Yakuza 6 : Essence of Art Exhibit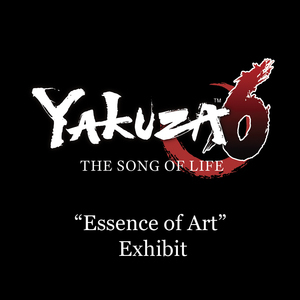 Yakuza 6 : Essence of Art Exhibit
March 17, 2018 - April 1, 2018
Opening Reception / Mar 17, 3:00PM - 7:00PM
21 days away

piezas para ver
Agregar a calendario (.ics)
share this event
Gallery Nucleus and SEGA have teamed up to celebrate the release of Yakuza 6: The Song of Life

With handpicked tribute art, exclusive print releases, giveaways, and special art installations, our teams have collaborated to bring the world of Yakuza straight to the fans.

Join us Saturday March 17, 2018 from 3:00 - 7:00PM as we celebrate the fans and the final entry of Kazuma Kiryu, the Dragon of Dojima.

HOW FAR WILL YOU GO FOR FAMILY?
OPENING RECEPTION HIGHLIGHTS
Daisuke Sato the General Producer of the Yakuza series and HORITOMO the renowned tattoo artist behind the series will be signing limited copies of the art book for those who pre-purchase the game at the event
Over 30 pieces of tribute art on display created by our fans and staff
Game artwork from the Yakuza franchise on display
Debut of exclusive Yakuza themed prints for sale
HORITOMO will be doing a live art demonstration at the event
Lifesize Kamurocho Gate installation
Special announcement and Q&A during opening night
FREE exclusive Ono Michio-kun Pin to our first 200 attendees, refreshments, raffles, exclusive Yakuza 6 shirt for sale, and more!
Gallery Nucleus will have the premium and launch edition copies of Yakuza 6: The Song of Life for pre-purchase. With the purchase, you will receive the collector art books to be signed at the event. Game will be shipped on April 17th 2018
Open to the public, FREE admission, no RSVP necessary
Continue to check back on this page as we reveal more info as we get closer to the event!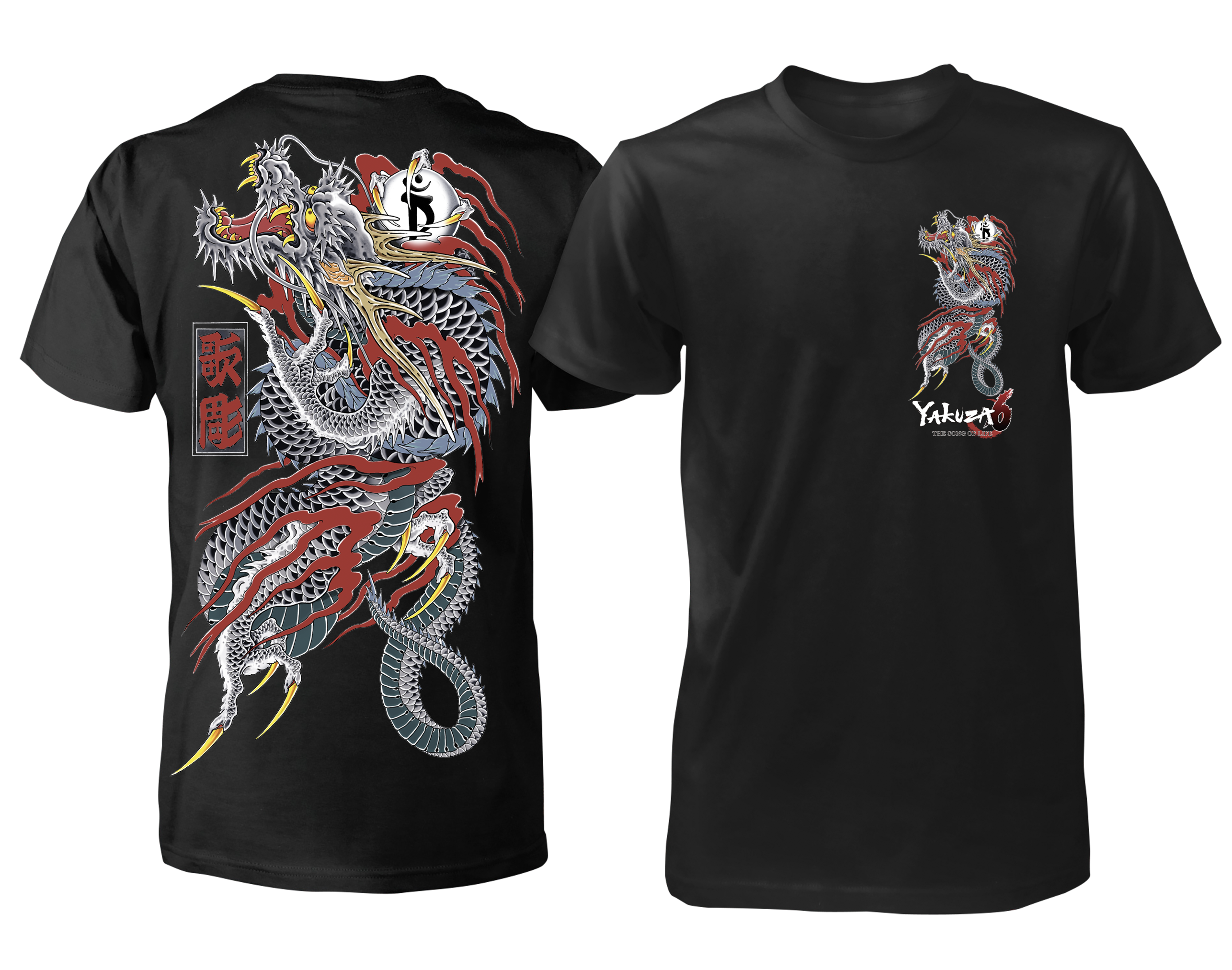 Event Exclusive release of the official Yakuza 6 T-Shirt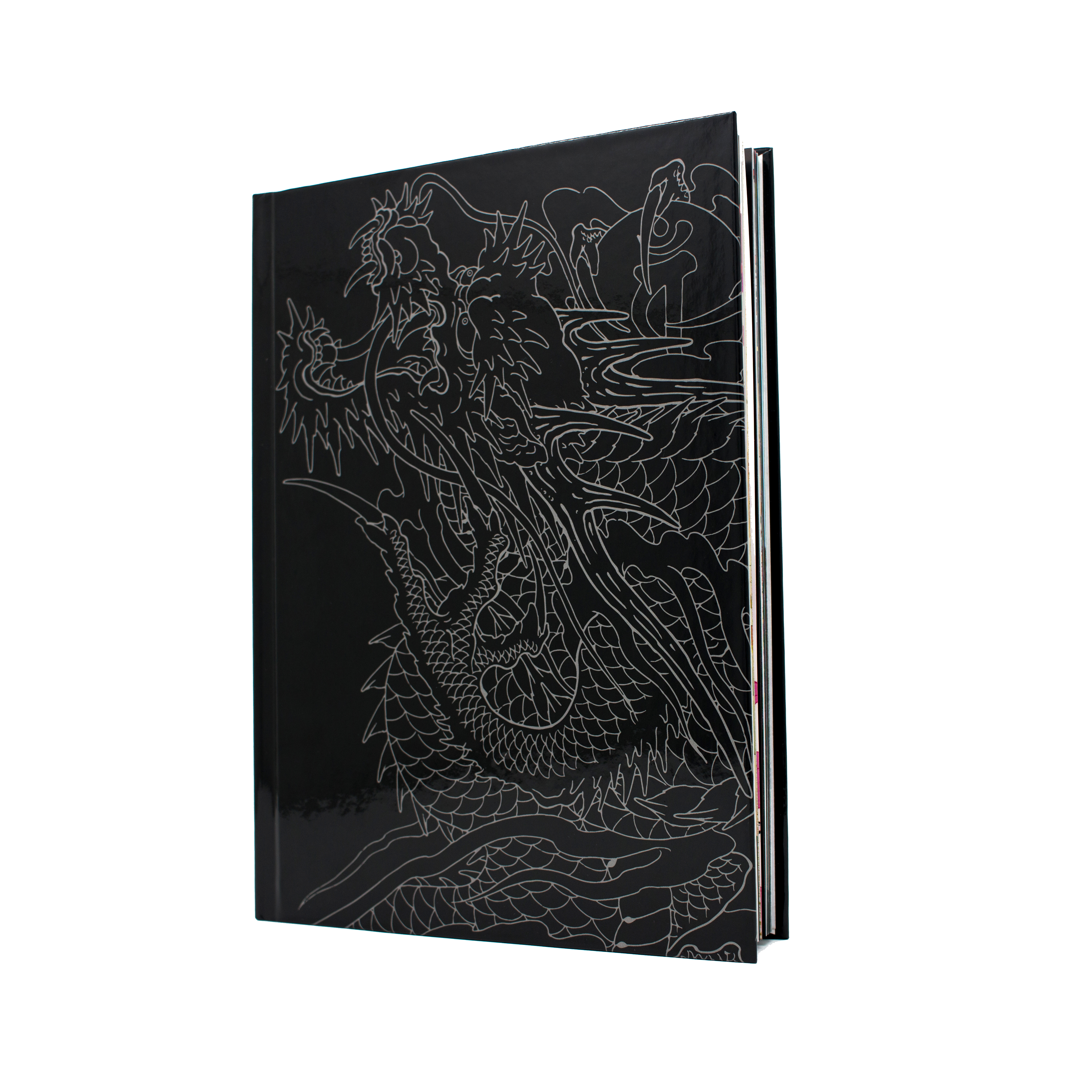 Be among the first to pick-up a copy of the Essence of Art collector's artbook with every Yakuza 6 pre-purchase!