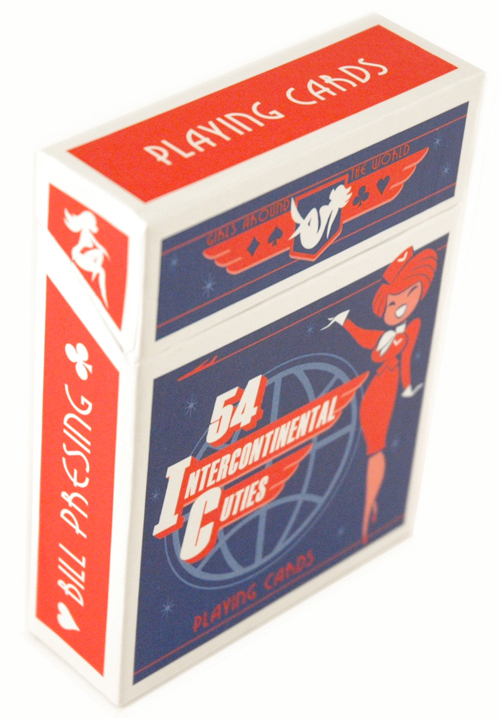 54 Intercontinental Cuties - Bill Presing & Josh Cooley
Share this item
54 Intercontinental Cuties is a fun, sexy, playable poker deck. On the face of each card is a unique pin-up girl themed to her own country.
Más vistas
Opciones
Si a usted le gustaría que más acciones de este tema, por favorcontact us. Tenga en cuenta que no puede ser capaz de repoblar todos los artículos.
También puede considerar...