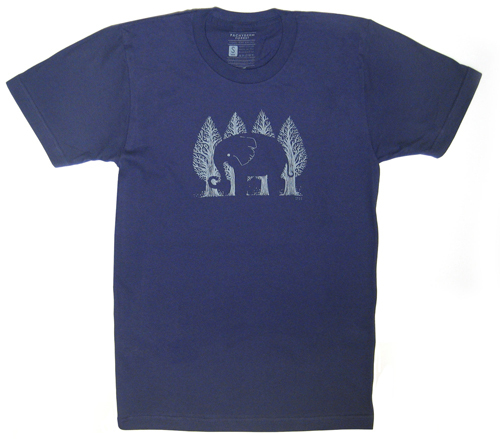 Pachyderm Forest
Share this item
Método de impresión:
Silkscreen
Bio:Kazu Kibuishi was born in 1978. After graduating from Film Studies at the University of California, Santa Barbara in 2000,He moved to Los Angeles to pursue a career in the field of entertainment. He currently works as a full-time comic book artist, and lives in Alhambra, CA with his lovely wife and fellow comic book artist, Amy Kim Ganter.

Website:www.boltcity.com
Más vistas
Opciones
---
Si a usted le gustaría que más acciones de este tema, por favorcontact us. Tenga en cuenta que no puede ser capaz de repoblar todos los artículos.
También puede considerar...