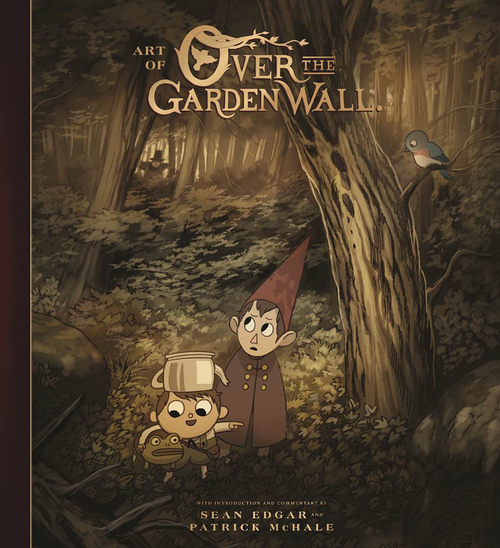 The Art of Over The Garden Wall
Share this item
Autor:
Patrick McHale, Sean Edgar
Venture into the Unknown! A complete tour through the development and production of the hit animated miniseries
Over the Garden Wall
, this volume contains hundreds of pieces of concept art and sketches, and a comprehensive look at the show's breathtaking production art. Also includes commentary from creators Patrick McHale and Nick Cross, interviews with the cast and crew, and more!
Never-before-seen sketches, and a comprehensive look at the production art behind the multiple-award-winning show
Commentary from show creator Patrick McHale, as well as interviews with cast, crew, and musicians.
Opciones
Si a usted le gustaría que más acciones de este tema, por favorcontact us. Tenga en cuenta que no puede ser capaz de repoblar todos los artículos.
También puede considerar...