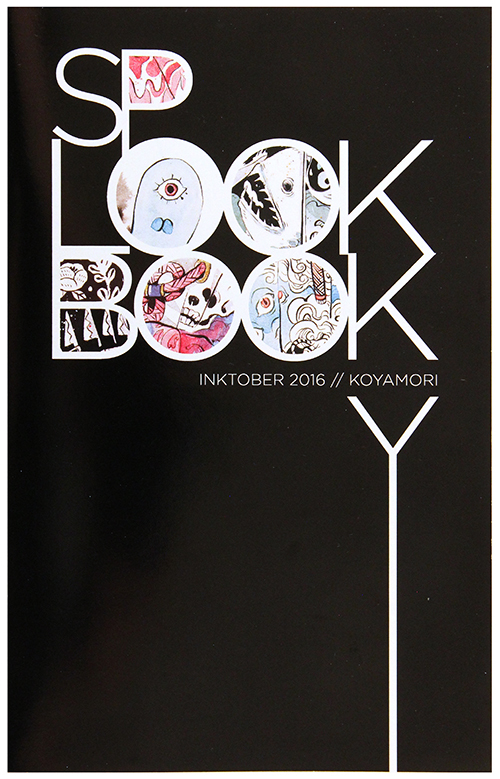 Spooky Look Book
Share this item
A collection of Inktober drawings from the year 2016, Maruti Bitamin is a force to behold. Popular for her watercolors, the Canadian artist manages to make the spooky into colorfully ethereal illustrations of characters with a pop fashion sense.
Más vistas
Opciones
Si a usted le gustaría que más acciones de este tema, por favorcontact us. Tenga en cuenta que no puede ser capaz de repoblar todos los artículos.
También puede considerar...