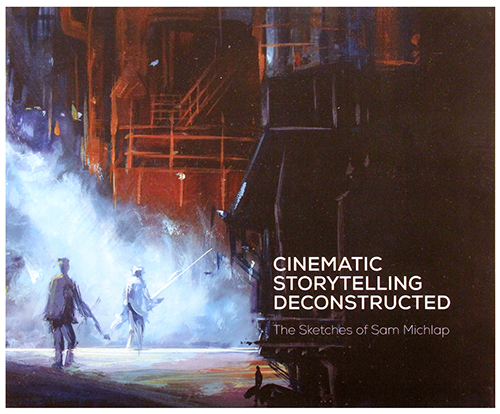 Cinematic Storytelling Deconstructed: The Sketches of Sam Michlap
Share this item
This first book published of the artwork feature film concept designer and art director, Samuel Michlap. This jem is full of preparatory sketches showing the process Sam using to tell stories visually. Included in the text are over 10 recorded tips from the artist himself. Using the QR reader listen to Sam explain his process and describe his inspiration.
Más vistas
Opciones
Si a usted le gustaría que más acciones de este tema, por favorcontact us. Tenga en cuenta que no puede ser capaz de repoblar todos los artículos.
También puede considerar...