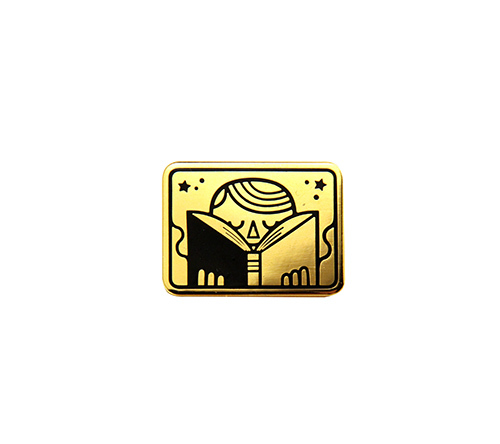 Easy Reader Pin (enamel pin)
Share this item
Celebrate the joy of reading with this simple design, sure to fit any outfit you wear. Easy Reader is designed by Melissa and JW Buchanan of The Little Friends of Printmaking.
Opciones
Si a usted le gustaría que más acciones de este tema, por favorcontact us. Tenga en cuenta que no puede ser capaz de repoblar todos los artículos.
También puede considerar...