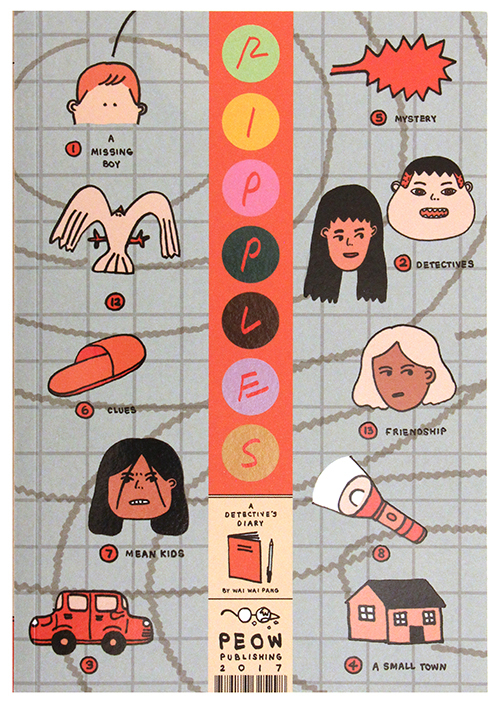 Ripples: A Detective Story
Share this item
A detective story, like if Twin Peaks was less scary and more bizarre in a cute way. And in Britain. First time debut from Wai Wai Pang, this book was highly anticipated in big UK newspaper The GUARDIAN, and now we can read it.
Más vistas
Opciones
Si a usted le gustaría que más acciones de este tema, por favorcontact us. Tenga en cuenta que no puede ser capaz de repoblar todos los artículos.
También puede considerar...