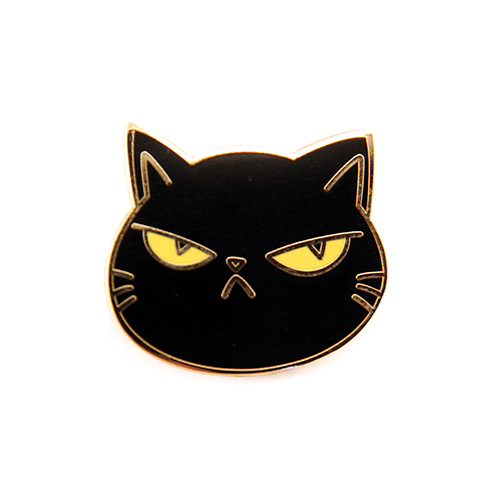 Negini Black Cat (enamel pin)
Share this item
Black cat owners have seen this face before. Whether it's the "feed me" face, "I detest you" or "one day I will rule you" face, we can all agree its still adorable. Negini Cat by Shouri is a hard enamel approx. 1" comes with rubber clasp.
Opciones
Si a usted le gustaría que más acciones de este tema, por favorcontact us. Tenga en cuenta que no puede ser capaz de repoblar todos los artículos.
También puede considerar...