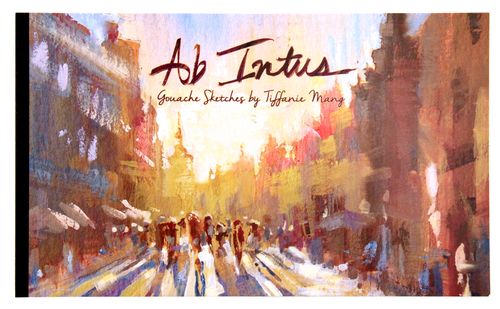 Ab Intus
Share this item
Illustrator and animation artist Tiffanie Mang's first publication Ab Intus: Gouache Sketches is a collection of plein-air and gouache paintings during her travels in Europe and California. Beautiful and bright, Tiffanie's paintings captures the essence of her scenes. Whether man-made buildings or natural landscapes, her simple use of blocking and color is stunning.

Each painting includes information and short paragraph of her process at the time.
Más vistas
Opciones
También puede considerar...