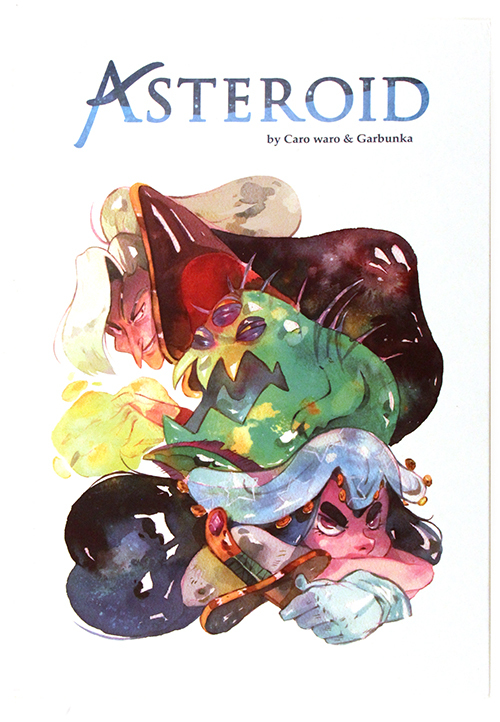 Asteroid
Share this item
Asteroid
is a hardcover illustrated collection of Caro Waro's own universe. One that is filled with villains, heroes, and creatures you've never seen before! The success of another Kickstarter campaign helped bring this book to fruition. Each character and creature design is created in traditional watercolor media. Full of life, and bright colors, Caro's work tells her story and bring it to life.
Caro Waro aka
Carolina Ibanez de Aldecoa
is a Spanish illustration artist.
Más vistas
Opciones
Si a usted le gustaría que más acciones de este tema, por favorcontact us. Tenga en cuenta que no puede ser capaz de repoblar todos los artículos.
También puede considerar...