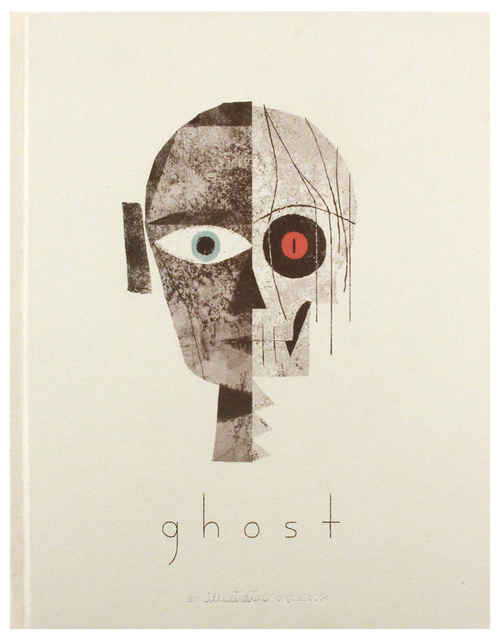 Ghost: An Illustratus Original Book
Share this item
Illustratus' very first book publication Ghost, is a collection of scary stories accompanied by beautiful and eerie illustrations by Pixar artists Chris Sasaki and Jeff Turley.
Más vistas
Opciones
Si a usted le gustaría que más acciones de este tema, por favorcontact us. Tenga en cuenta que no puede ser capaz de repoblar todos los artículos.
También puede considerar...