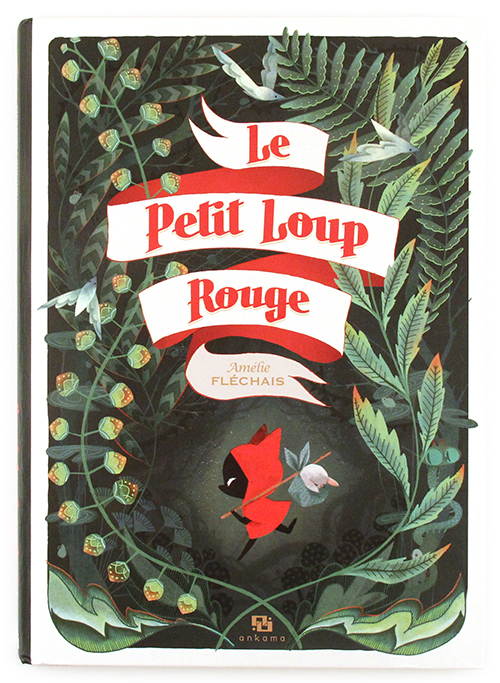 Le Petit Loup Rouge (French)
Share this item
Features:
Tapa dura
Limited Edition
Signed

Each copy comes with an exclusive signed bookplate behind the cover.

Le Petit Loup Rouge by Amélie Fléchais is one of our rarest French imports. A children's illustrated book with a story very familiar to almost everyone, Little Red Riding Hood, but instead of a little blonde girl, we follow a little wolf pup venture into the woods and learning about the chaotic relationship between humans and wolves.

Gorgeous, unafraid, and almost Ghibli-esque, Amélie's paintings are mesmerizing at every page turn.
Más vistas
Opciones
Si a usted le gustaría que más acciones de este tema, por favorcontact us. Tenga en cuenta que no puede ser capaz de repoblar todos los artículos.
También puede considerar...