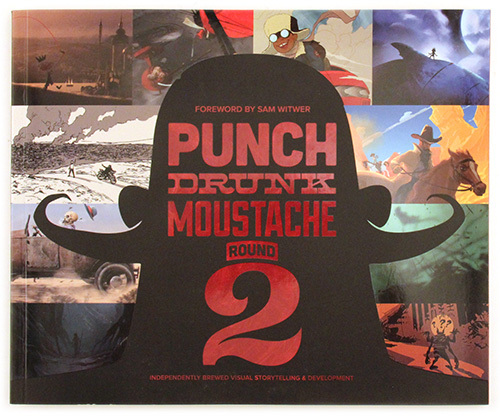 Punch Drunk Moustache Round 2
Share this item
The Punch Drunk Moustache team is back, and the artists are coming out swinging! The original mustachioed maniacs head into the ring for a second round of never-before-seen visual stories.
Prepare to be knocked out by magical warriors, Western dreamlands, enchanted dolls, courageous outlaws, and much, much more.
Más vistas
Opciones (Limitada Colección)
También puede considerar...