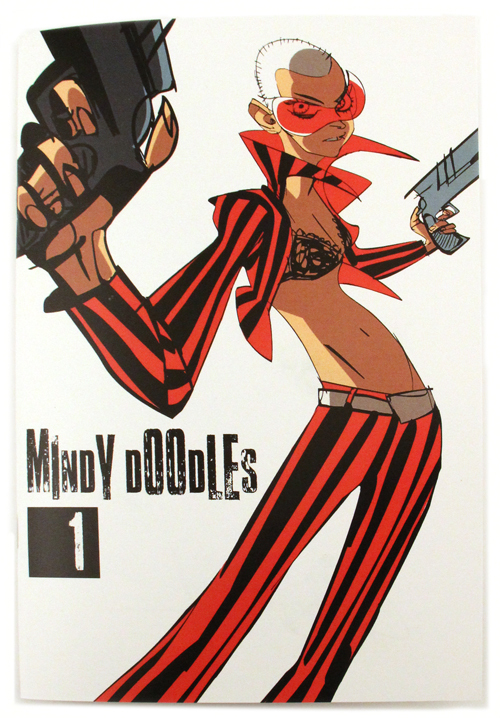 Mindy Doodles 1
Share this item
Fierce women, figure sketches, and a fun glimpse into the process of the artist are all contained in this collection of personal sketches by Mindy Lee.
Más vistas
Opciones
Si a usted le gustaría que más acciones de este tema, por favorcontact us. Tenga en cuenta que no puede ser capaz de repoblar todos los artículos.
También puede considerar...