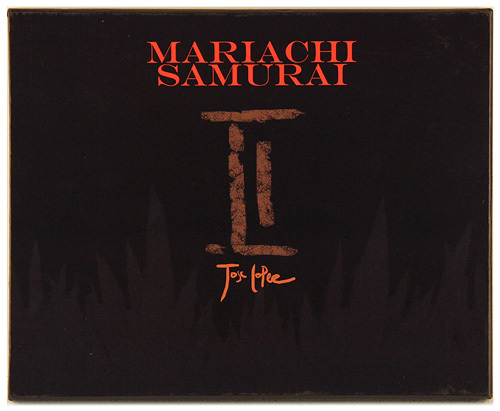 Mariachi Samurai - Volume 2
Share this item
Jose Lopez's first self published Sketchbook: Mariachi Samurai Vol. 1 book consist of a good portion of his character work among other things. It is filled with his amazing sketches that are fun and versatile for everyone.
Más vistas
Opciones
Si a usted le gustaría que más acciones de este tema, por favorcontact us. Tenga en cuenta que no puede ser capaz de repoblar todos los artículos.
También puede considerar...