2
days left to order and receive your domestic shipments by Christmas!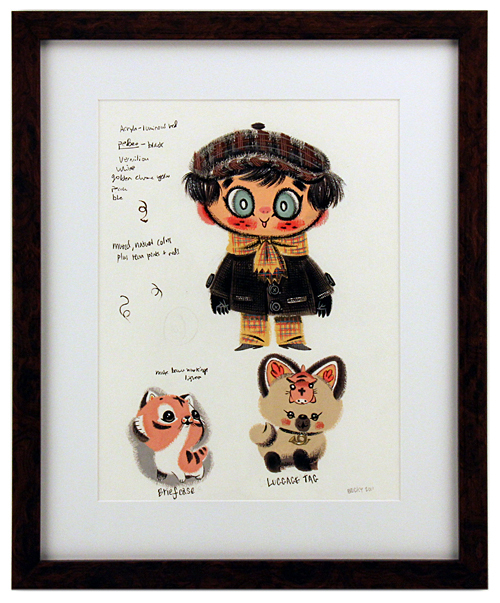 East to West: Concept Art #2
Share this item
Arte Height:
9.5" (24.13 cm)
Arte Width:
12.0" (30.48 cm)
Features:
Enmarcado
Signed

Más vistas
Opciones
Learn more about Becky Dreistadt's year-long project showcasing 151 creatures hand-painted by the artist, accompanied with imaginative stories by her partner Frank Gibson culminating in a fantastically fun exhibit and book release.
More details
Quiero esto como una impresión!
No podemos prometer copias para cada pieza, pero si el interés es alto, puede ser una opción.